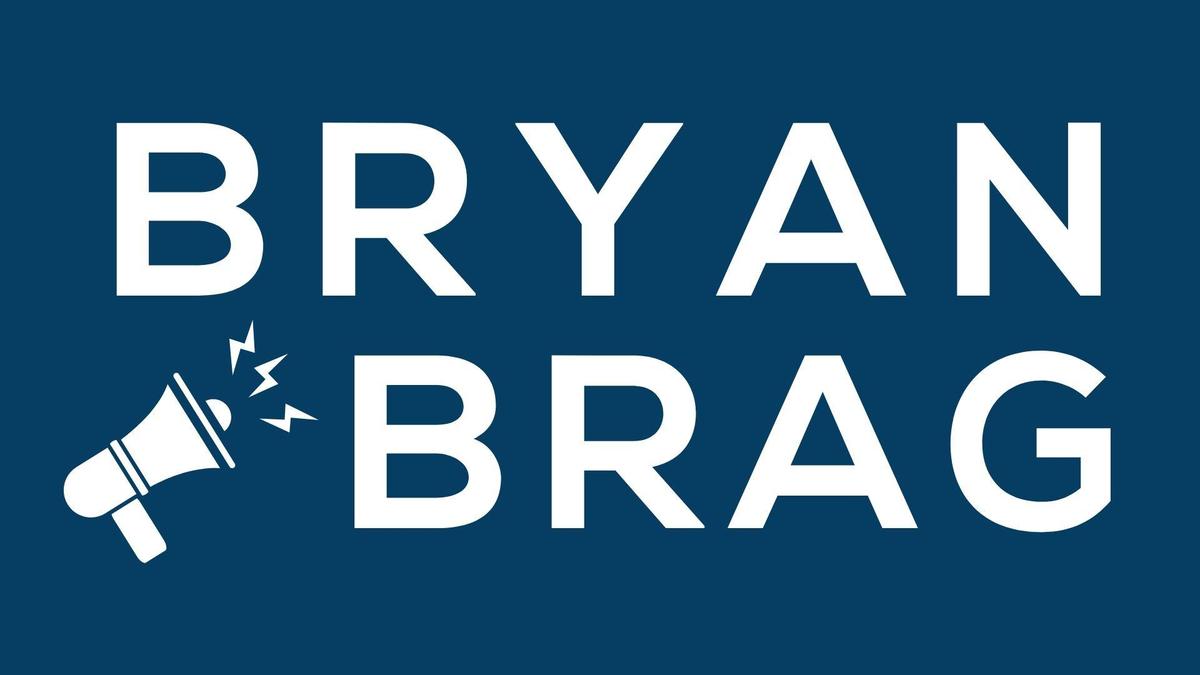 Click HERE to submit a Bryan Brag!
The Bryan Brag program is a way for you to recognize any Bryan ISD employee who goes above and beyond what is expected. Students, parents, co-workers, supervisors or community members, everyone is welcome to submit a Bryan Brag for a Bryan ISD employee caught making a difference!
Supervisors, including the superintendent, will see your Bryan Brag.

The employee will receive a certificate that lets them know they were bragged about.

Bryan Brag recipients are listed on this webpage to let you know the names of the district's superstars!