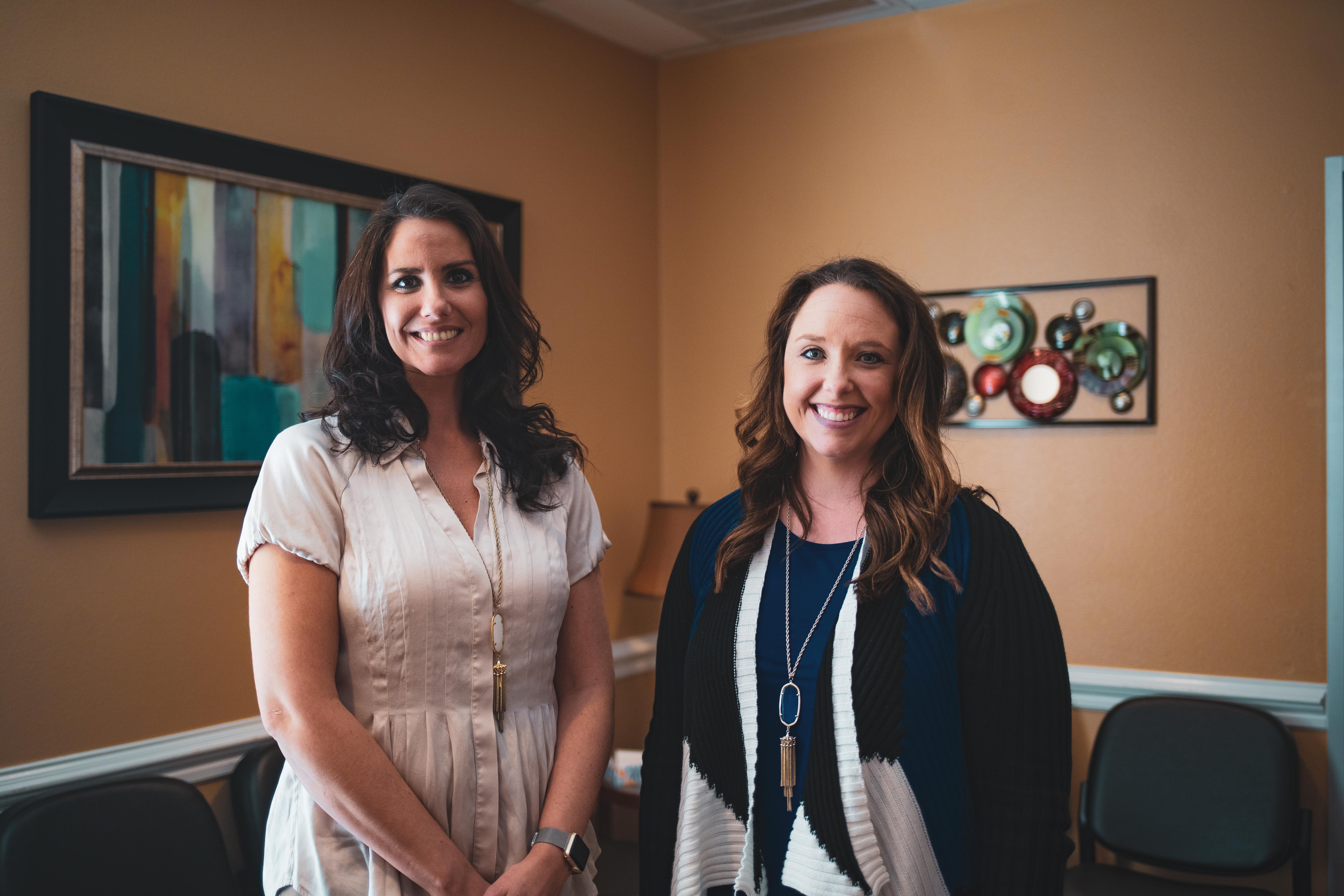 Patient Registration Packet (print, complete this form and bring it to your first appointment)
The City of Bryan/BISD Employee Health Center opened January 4, 2016. It is available to all employees, and dependents that are on Bryan ISD's PPO Gold, Blue HMO or High Deductible/HSA Plan with no copay. Employees enrolled in the BCBSTX Silver Indemnity plan are not covered for use at the Health Center. The City of Bryan, Bryan ISD and St. Joseph Regional Health Center have formed a partnership and are excited to offer the health center option as part of the District's benefit package.
St. Joseph Health System has partnered with Texas A&M University Health Science Center to provide members access to behavioral health services and personnel. Members of Bryan ISD health plan will be able to be referred to a psychologist, psychiatrist, and other behavioral health providers for issues employees may be facing. Bryan ISD will offer employees and dependents enrolled in the PPO Gold or High Deductible/HSA Plans six (6) sessions per calendar year at no cost to employees. If the behavioral health provider determines you need additional sessions, those additional sessions will be subject to the employee's health plan. Employees who enrolled into the Blue HMO health plan are not eligible to receive benefits.**
NOTE: No co-pay is required for a clinic visit; however, ancillary services (e.g. lab, x-ray) will be subject to health plan co-pays, deductibles and other out of pocket expenses if applicable.
Location
2308 E. Villa Maria Road, Suite 100
Bryan, Texas 77802
(click here for map)
Phone
Phone: 979-821-7690

Fax: 979-821-7691
Hours
Monday – Thursday 7:30 a.m. – 5:30 p.m.; Closed from noon – 1 p.m.

Friday 7:30 a.m. – 3 p.m.; Open during the noon hour

Saturday 8 a.m. – 12 p.m*.; (minor acute illnesses only, appointment by telehealth)
Saturday Clinic open September - April during peak season.
*Appointments are required. The Center will observe the City of Bryan's holiday schedule.
Clinic Services
Children ages 2 years and up may be seen for acute illnesses only. Well-child exams are currently only offered for children ages 5 and up.
Medical examinations

Minor medical treatment

Vaccine administration

Wellness consultations

Sports Physicals

Allergy injection administration

Chronic disease management

Behavioral health services**
The clinic is staffed with 1 Medical Director, 2 Nurse Practitioners, 2 LVNs, & 2 Office Assistants.