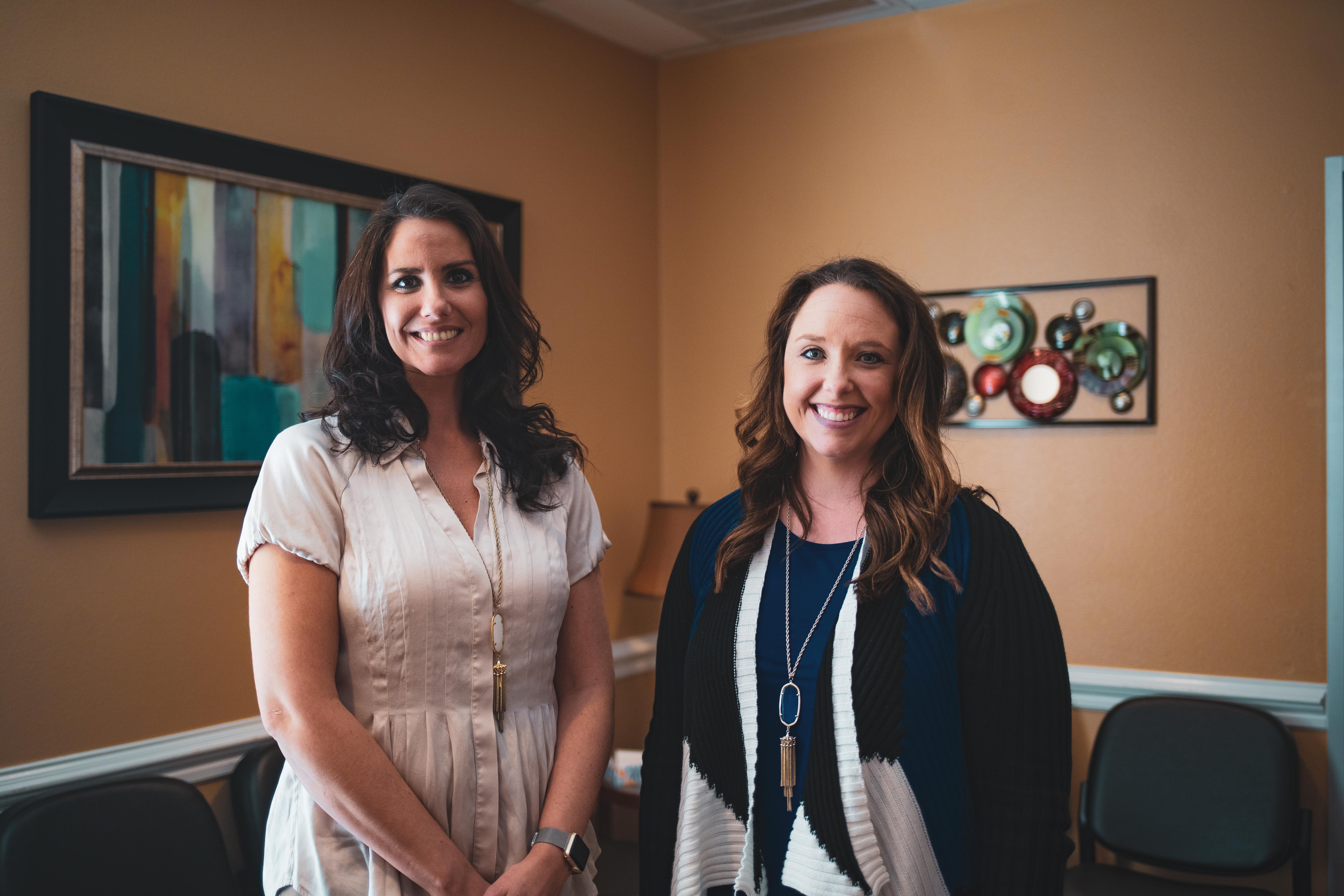 Patient Registration Packet (print, complete this form and bring it to your first appointment)
The City of Bryan/BISD Employee Health Center opened January 4, 2016. It is available to all employees, and dependents that are on Bryan ISD's Gold, Platinum or High Deductible/HSA Plan with no copay. The City of Bryan, Bryan ISD and St. Joseph Regional Health Center have formed a partnership and are excited to offer the health center option as part of the District's benefit package.
NOTE: No co-pay is required for a clinic visit; however, ancillary services (e.g. lab, x-ray) will be subject to health plan co-pays, deductibles and other out of pocket expenses if applicable.
Location
2308 E. Villa Maria Road, Suite 100
Bryan, Texas 77802
(click here for map)
Phone
Phone: 979-821-7690

Fax: 979-821-7691
Hours
Monday – Thursday 7:30 a.m. – 5:30 p.m.; Closed from noon – 1 p.m.

Friday 7:30 a.m. – 3 p.m.; Open during the noon hour

Saturday 8 a.m. – 12 p.m*.; for minor acute illnesses only and by appointment only
*Appointments are required. The Center will observe the City of Bryan's holiday schedule.
Clinic Services
Children ages 2 years and up may be seen for acute illnesses only. Well-child exams are currently only offered for children ages 5 and up.
Medical examinations

Minor medical treatment

Vaccine administration

Wellness consultations

Sports Physicals

Allergy injection administration

Chronic disease management
The clinic is staffed with 1 Medical Director, 2 Nurse Practitioners, 2 LVNs, & 2 Office Assistants.