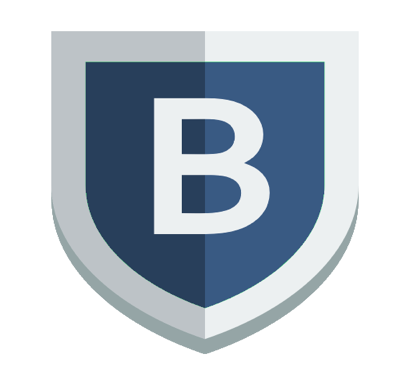 Click HERE to Anonymously File a B-Safe Report Online
The B-Safe app is part of Bryan ISD's safety and security additions for the 2018-2019 school year and beyond. Parents, staff and students are encouraged to follow a "see something, say something" mindset in anonymously reporting suspicious behavior to a 24/7 report team, who will notify law enforcement if necessary.
The app is tied to Crime Stoppers and will allow the person who reports suspicious behavior to communicate directly with the B-Safe support team to clarify or gather more information.
Learn more below and at the links on the right.